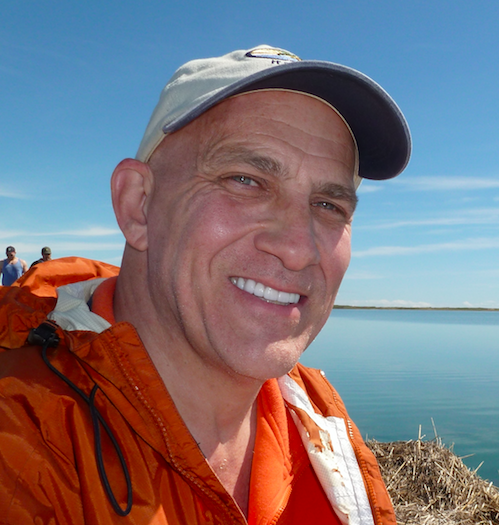 Chris Hart
Licensing: 9524891
Phone: (978) 201-0482
Email: chris@searchacton.com
Chris is a leading Realtor in the Acton-Concord area, and a sought-after resource for buyers and sellers in communities west of Boston.
Chris began his career in real estate as an owner/investor when he and his wife purchased a neglected Victorian in 1998. The process of renovation and renewal was incredibly rewarding. The old home regained its former luster, and Chris was hooked. He has been involved in Real Estate ever since.
Chris's approach is client-centric. He knows that buying or selling a cherished home is both a business decision and an emotional journey. His strives to get to know each client well and works tirelessly in support of their dreams. This approach has paid off for his clients, earning him double gold status in his second year, and building an enthusiastic base of satisfied clients. Their rave reviews testify to Chris' personalized service, expert market knowledge, and the doggedness with which he has worked to meet their goals.
A veteran of several hi-tech startups, Chris is a Magna Cum Laude grad of Boston College with an MS in Technical Communications from Rensselaer Polytechnic.